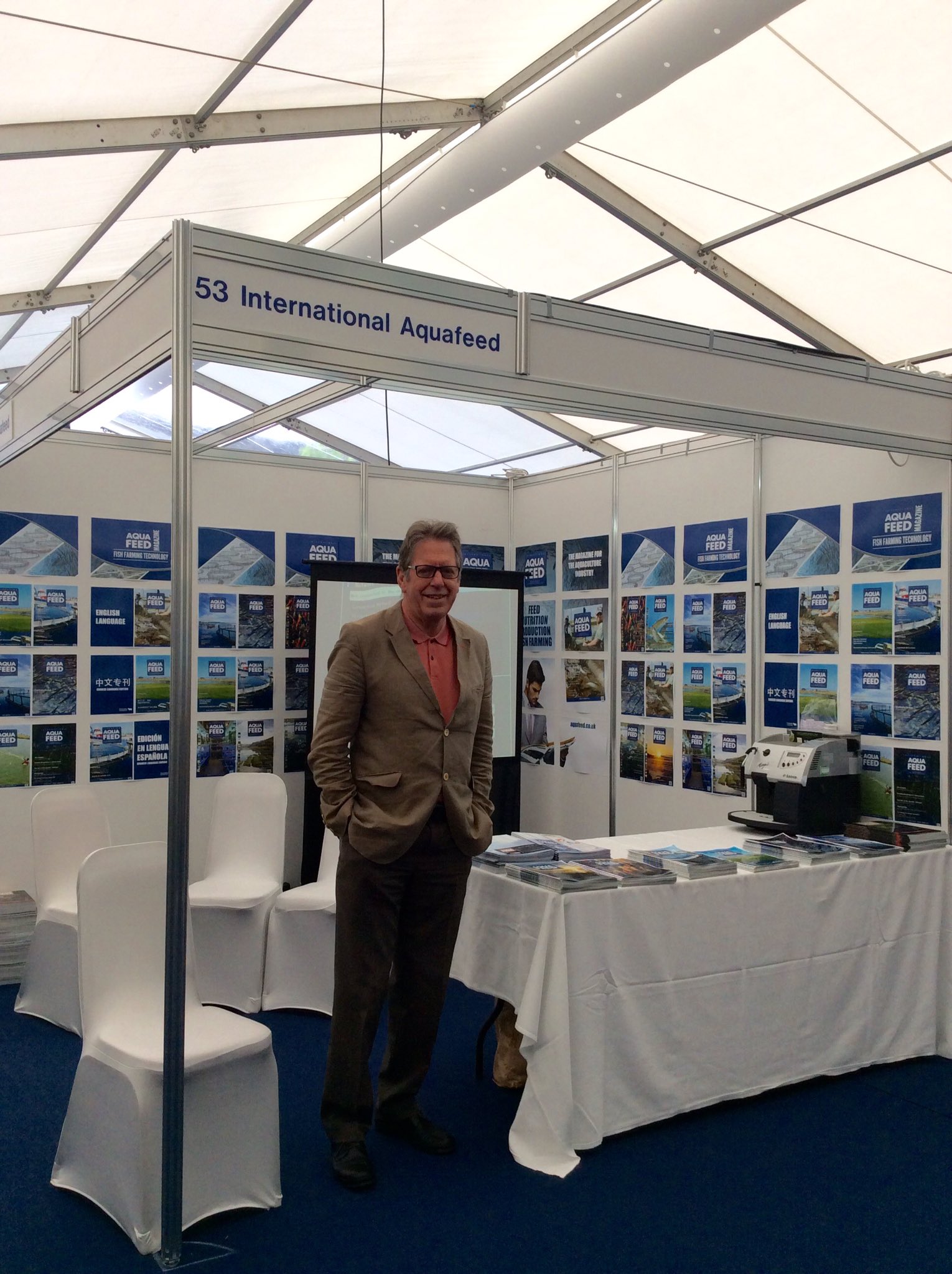 The International Aquafeed team are in Scotland for Aquaculture UK today, with lots of free copies of the magazine for visitors to read.
If you are at the event, please drop by stand 53 for a coffee while you have a look through the magazine. We always enjoy meeting our readers!
Updates!
You can also stay up to date with the goings on at the event, with the #aquacultureuk2016 twitter feed in the top right hand corner of our homepage.